Skip to Main Content
It looks like you're using Internet Explorer 11 or older. This website works best with modern browsers such as the latest versions of Chrome, Firefox, Safari, and Edge. If you continue with this browser, you may see unexpected results.
Sanakirjoja, hakuteoksia ja tietosankirjoja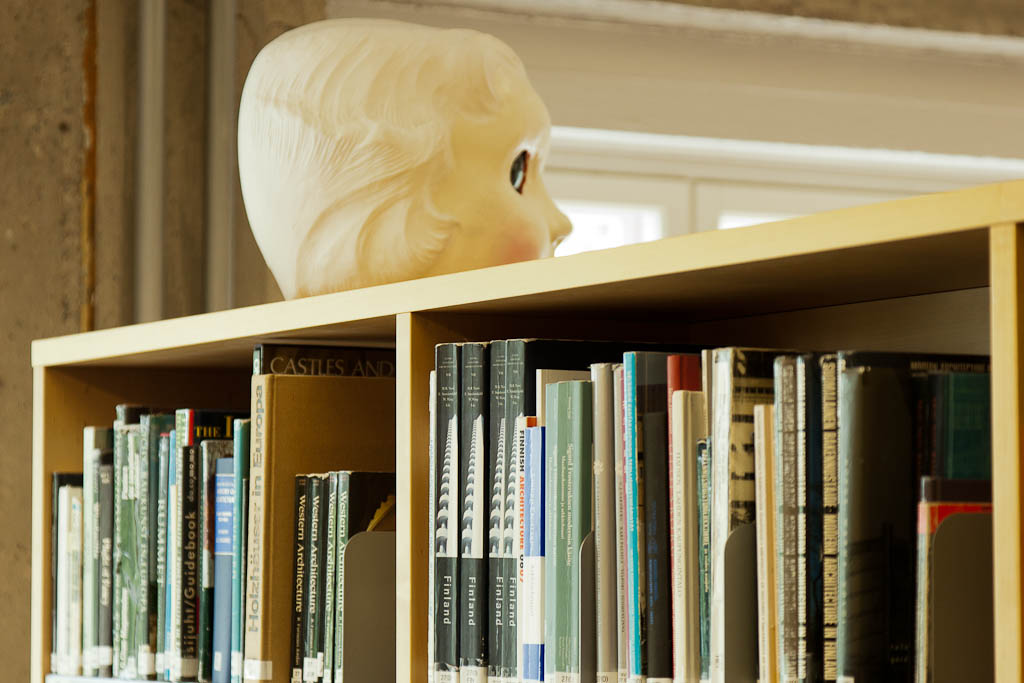 Sanakirjat ovat joko yksikielisiä, selittäviä sanakirjoja tai kääntäviä sanakirjoja. Yleissanakirjojen lisäksi eri aloilla on omia termistösanakirjoja.
Hakuteokset ovat tiedonlähteitä, jotka on tehty tiedon nopeaa löytämistä varten. Ne soveltuvat käytettäviksi, kun halutaan muodostaa yleiskuva tietystä aiheesta, perehtyä aiheeseen liittyvään termistöön tai tarkistaa jokin yksittäinen asiatieto.
Tietosanakirjat ja käsikirjat ovat systemaattisia eri alojen yleisesityksiä, joihin on koottu tutkimusta ja perustietoa tiivistetyssä muodossa. Ne voivat olla joko yleisiä tai tiettyyn aihealueeseen keskittyviä.
Vapaasti käytössä olevia sanakirjoja
Hakuteoksia ja tietosanakirjoja