Skip to Main Content
It looks like you're using Internet Explorer 11 or older. This website works best with modern browsers such as the latest versions of Chrome, Firefox, Safari, and Edge. If you continue with this browser, you may see unexpected results.
Use of e-resources in a nutshell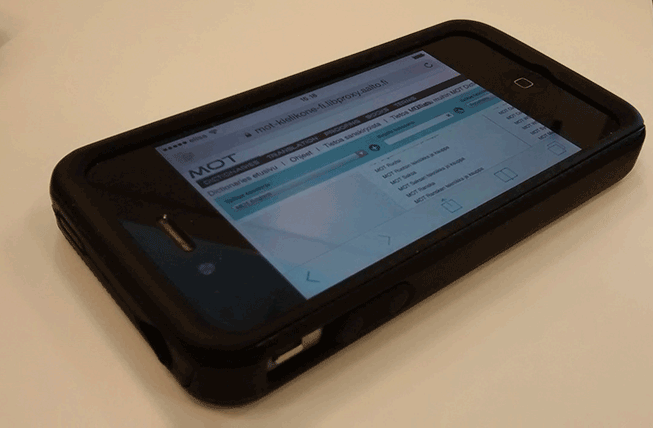 All use of e-resources licensed by the Aalto University Learning Centre is under the conditions of use:
Conditions of use for e-resources
For Aalto University students and staff:
For other customers:
From some of the customer workstations of the Learning Centre offices. See here for further information.
Links and the libproxy server
There is also a list of the most essential e-materials sources at the homepage of the Learning Centre service proxy server: https://login.libproxy.aalto.fi/menu
This list may be of value for instance when there is a service break of in other Learning Centre e-services.
Further information about links to e-resources, how to create them, and their functionalities in our guide: Linking to licensed e-resources
Further instructions for university students & staff
1. Using e-resources in Aalto University network
Using e-resources from Aalto University workstations in university network is usually possible without logging in. Walk-in customers can use e-resources from Learning Centre workstations.
Note! Some e-resources require registering and logging in even in university network and some e-resources cannot be used by walk-in customers at all.
Aalto Open is not password-protected network, and using e-resources via it is the same as using an outside connection.
Further information about Aalto University wireless networks: https://it.aalto.fi/instructions/wireless-networks-aalto-university
2. Remote use of e-resources
Aalto University students and staff can use e-reources remotely
How do I know if a resource is licensed by the Learning Centre or not?
The most definite information can be found from systems maintained by the Learning Centre:
The Learning Centre has acquired from some service providers only a portion of their resource entities. Even if sometimes the Learning Centre logo appears on a website of a service provider, it does not mean that we have acquired all resources from the collections of the provider in question. In some services there simply is not a way to distinguish which resources are acquired or not by the Learning Centre.
If you are not sure, if the Learning Centre has acquired some material or not, please check it via the systems mentioned above.
If you notice any inconsistencies in the availability information of any resource, please contact the email address mentioned above.